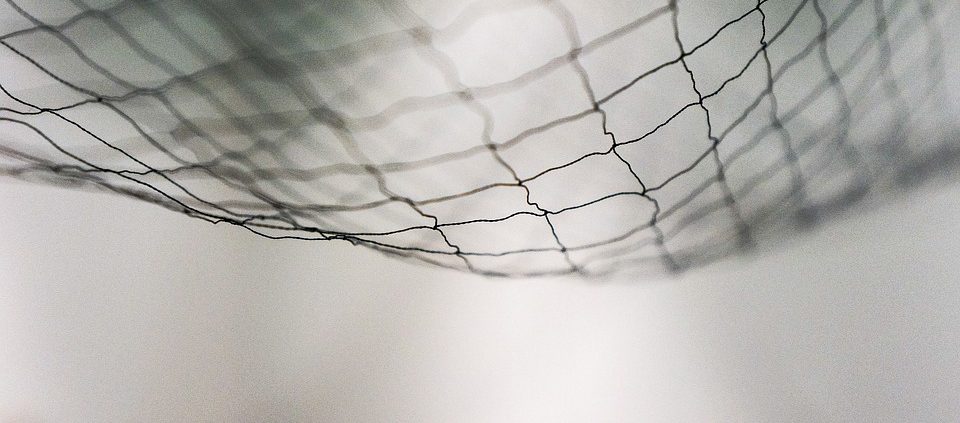 Greetings my Sisters who have joined me at the WELL! Our 2016-2018 MCCW Worldwide board has had several conference calls, and our first in person board meeting in the beautiful 'Mission" city of San Diego. We gathered for three full days of prayer, work, and recreation to be led by the Holy Spirit.
All this to ensure that our WOMEN around the WORLD will be transformed through our Journey of Faith Encounters and Regional Retreats. We will also provide a 2018 Worldwide Faith Formation Forum that will be nothing less than a meeting with Christ through Sacramental Support and Key Note Speakers. This intentionality will excite all our disciples to lead by love and become apostles of action. We are very blessed to have had Fr. Joe Deichert and Bishop Buckon with us for the entirety of the board planning meeting. "Blessed are they among women!"
"Blessed are they among women!"
The reality has sunk in now, and I am so very humbled and honored by the support and prayers, and trust and confidence, that I personally have received, and that our entire board has received over these very critical months. Please be assured that as President and Servant Leader, I will do my best to live up to this trust. It is my prayer and hope to fulfill my own FIAT to the Lord where I will strive to continue to be a CHEERFUL GIVER always. I will work to provide a spirit of Unity, Charity, and Prayerfulness to the members and priests around the globe. I cannot do this alone, but only with your added prayers as WELL.
The tasks ahead of us are very clear. We are committed to "casting out our nets" where we have not tread before, to increase our visibility as a presence of Christ for our military chaplains in all branches. WE are ready to undertake this task with the Tools of our Mission by providing the Journey of Faith Encounters to all military installations and Regional Retreats, and to promote 'witnesses" for Christ and NOT just speakers. Our Website and The Well will be changed to be more accessible and provide easier access to enhance the mission we have been commissioned with. Change is never easy, but as a Catholic Christian it is inevitable. The First thing as a board we were reminded of, is that in order to be SUPERNATURAL LEADERS we must be SUPERNATURAL FOLLOWERS of CHRIST, which implies we must MOVE Forward, no looking back.
As "Women at the Well" we are all about conversion, change and transformation. Please be assured of our prayers for all of you with renewed energy and hopeful guidance. We are so excited about the upcoming future of MCCW Worldwide and the positive potential changes in the future. With your prayers, the decisions of the board will be fulfilled to GLORIFY our LORD!
In His Service Always,
Michelle Nash
President ~ MCCW Worldwide
http://mccw.org/wp-content/uploads/2017/04/fishing-net.jpg
538
960
MCCW Communications
http://mccw.org/wp-content/uploads/2017/05/cropped-MCCW-Icon-Logo-180x180.png
MCCW Communications
2016-09-01 23:21:28
2017-10-19 10:21:16
Cast Out Your Nets