2017 MCCW Worldwide Board
MCCW is led by a dedicated board of volunteers, or as we prefer to say, "disciples of Christ." The expanse of our geographic locations spans from Germany to Hawaii, and everywhere in between. In age, we span from 25 to well . . . just a bit older! We are comprised of converts, reverts, and Catholics by birth, but we are united in one Baptism. We have diverse talents and vocations – from active duty service member, home schooling mom, ophthalmologist, teacher, stay-at-home mom, golf pro, corporate attorney, and just about every other talent in between. What unites us is our love for Christ and our Catholic Church, dedication to serving Catholic chaplains and military women and their families, and building the Kingdom.
Read below; get to know us! And let us get to know you by connecting through Facebook, Instagram, and hosting MCCW at your local chapel.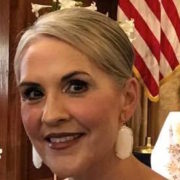 Michelle Nash
President
Military Council of Catholic Women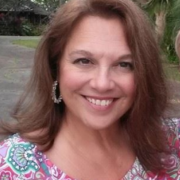 Sandy Goetz
Vice President for Faith Formation Forum
Military Council of Catholic Women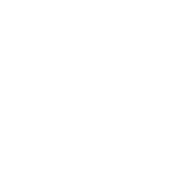 Elizabeth Tomlin
Immediate Past President
Military Council of Catholic Women
Nancy Arzonico
Southeast Regional Coordinator
Military Council of Catholic Women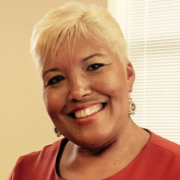 Rene Brooks
Central Regional Coordinator
Military Council of Catholic Women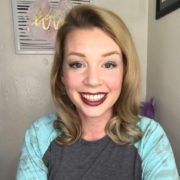 Maggie Bourne
Western Regional Coordinator
Military Council of Catholic Women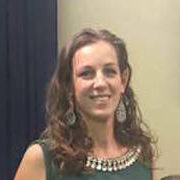 Jennifer Carter
Pacific Regional Coordinator
Military Council of Catholic Women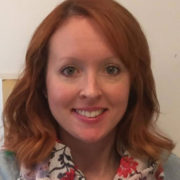 Sarah Zeola
European Regional Coordinator
Military Council of Catholic Women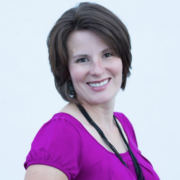 Amanda Fox
Northeast Regional Coordinator
Military Council of Catholic Women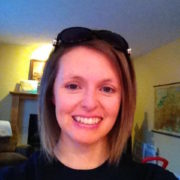 Kim Miller
Stewardship Coordinator
Military Council of Catholic Women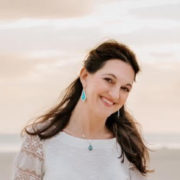 Claudia Metcalf
Mothers Prayers Liaison
Military Council of Catholic Women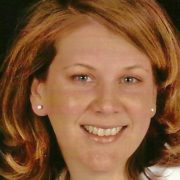 Janet Grider
Liturgical Coordinator
Military Council of Catholic Women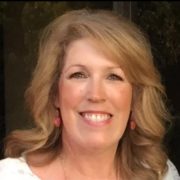 Kelly Oliver
Discernment Coordinator
Military Council of Catholic Women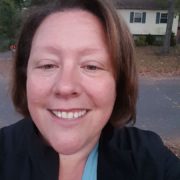 Sue Parker
MCCW Registrar
Military Council of Catholic Women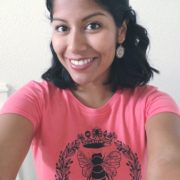 Stephanie Bartolomeo
V Encuentro Coordinator
Military Council of Catholic Women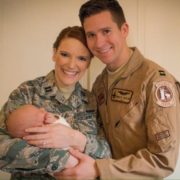 Katie Taylor
Active Duty Outreach
Military Council of Catholic Women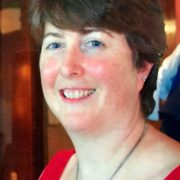 Brenda Nonnweiler
Merchandiser
Military Council of Catholic Women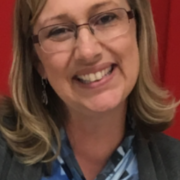 Denise Hummel
AMS Sponsorship Liaison
Military Council of Catholic Women