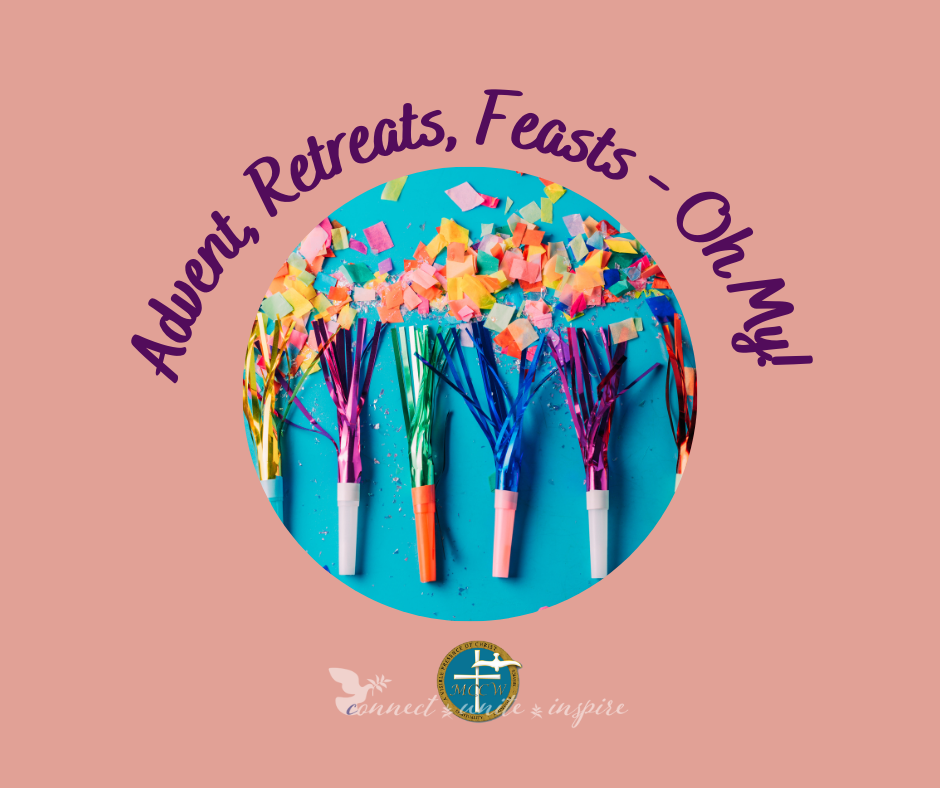 Advent, Retreats, and Feasts – Oh My!
As we all know, Advent is a time of preparation and excitement. That has been the case at MCCW. 
MCCW women started the holy season jumping into St Nicholas Day celebrations around the globe. Children (and grownups) got ready to receive lovely trinkets from a favorite saint who is the patron saint of children. Shoes, cowboy boots, flip flops, and more were seen in MCCW homes all across our seven regions.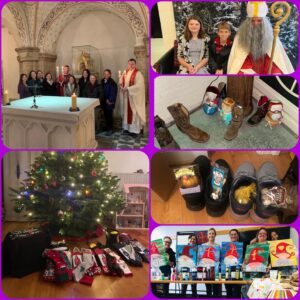 Next, our retreats are releasing their registration links this week, so be on the lookout. We have five wonderful CONUS/Pacific retreats for you all to choose from. The more retreats the better!
Our CHRIST IN ME theme brings us unique speakers from all across the United States. All of the regional teams have been planning beautiful weekends for all of you. Let Santa's helper in your home know you would love to attend a retreat and jot it down on your wish list. 
MCCW will also be offering scholarships for each region, they will be on a first come first served basis for active-duty military/spouses. Applications will be posted in each region with guidelines for qualifications and application.
As I wrote this piece, our ladies in Europe had their second pilgrimage of Operation Christmas Market. The feast day for Our Lady of Good Counsel had them preparing to attend Mass on the feast day of St Blaise. I love how our faith comes to life when we pray with the saints who came before us; our faith shows us these saints lived real lives just like us. These feast days give us, as Catholics, yet another lovely way to shine the light of Christ and evangelize through our actions and words. Sharing our photos on social media with some of our lovely traditions may open the door to a friend who is searching for their spiritual home.  
We are called to share the good news of Christ, so on closing I share from the book of Revelation.
Behold, I stand at the door, and knock. If anyone hears my voice and opens the door, [then] I will enter his house and dine with him, and he with me.  

Revelation 3:20
Open your door to Christ by opening your arms and heart to your neighbors. Share your love of Christ with one of our greatest gifts as military women, the gift of hospitality.
In Christ,
Muffy