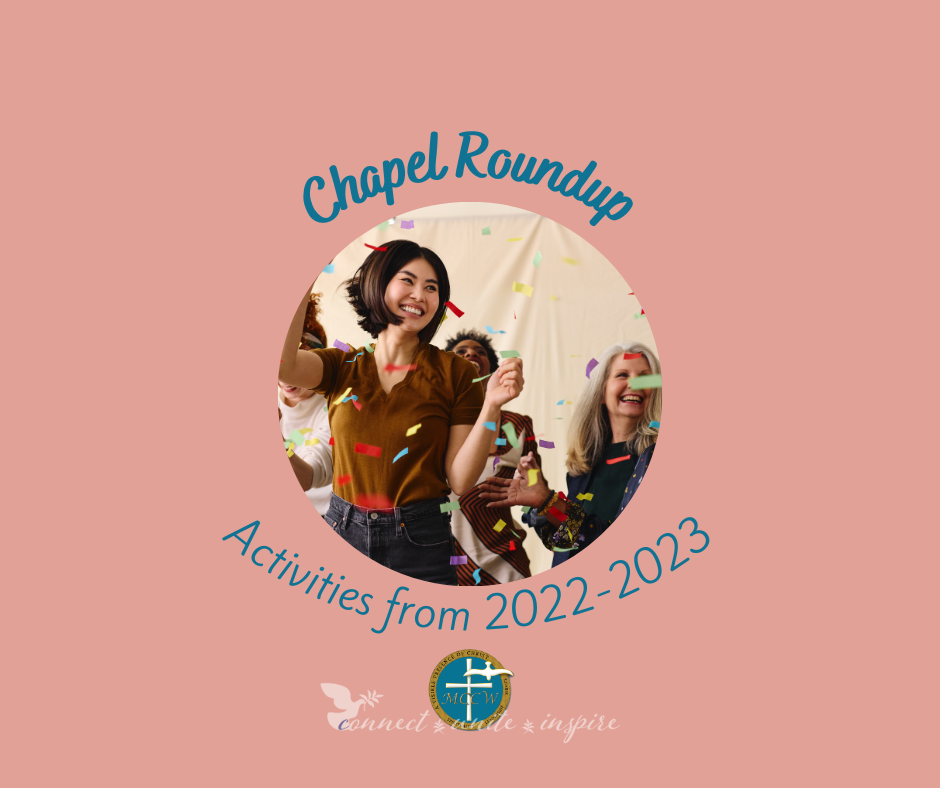 Chapel Roundup: Featuring MCB-Quantico and CWOC Bavaria
This past year, we highlighted several chapel roundup activities from the Month of the Holy Rosary, featuring chapel groups whose CWOC Presidents submitted pictures and details for the October edition of "The Well."
We are excited to feature some end-of-year roundups from both Marine Corps Base-Quantico, in VA, and CWOC Bavaria in Europe. These activities do not even begin to fully share what these two groups, along with the other CWOC groups have done throughout our global archdiocese this year. However, they do give us a glimpse into successful activities, speakers, and pilgrimages that can always become part of a planning for your own CWOC group in 2023-2024. 
MCB-Quantico:
-Ladies Night Out- Bunco
-Mary's Shelter VA Fundraiser with Fr. Gerry
-Fr. Capodanno Mass
-Guest Speaker-Enza Cerami, Living Stone Chastity "Parenting Courageously"
-Baby Sprinkle for our expecting Moms
-Pilgrimage to St. John Paul II Shrine
-Pilgrimage to Basilica of the National Shrine of the Immaculate Conception 
-Guest Speaker- Carly Byers on Natural Family Planning
-Community Rosary with the parish
CWOC Bavaria:
Here is a picture of the honorees and their babies from CWOC Bavaria. The baby shower was hosted at the end of February for our expecting moms and those who had little ones in the last 12 months. Over 75 people attended this special baby shower!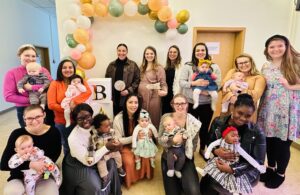 CWOC Ft. Huachuca:
MCCW would also be remiss if we didn't mention that the Ft. Huachuca Catholic Women of the Chapel were featured in an article at army.mil for one of the pilgrimages they made to the Shrine of Our Lady of Guadalupe in Mexico this spring. Check out the feature at the army.mil website here.
What activities did you find successful and worthy of repeating next year, or sharing with other chapel groups? Be sure to share your activities and pictures in the MCCW-Worldwide Facebook group!