By Nancy Belmont
Greetings from New York, where my children just finished school on June 26. We may just be easing into summer here, but while I sink my toes in the sand, I'm thinking and planning for our next catechetical year. Faith study leaders, have you submitted your purchase orders for the fall? If you haven't, here's a "cheat sheet" filled with some of my favorite studies and exciting new publications.
Books for Studying the Mass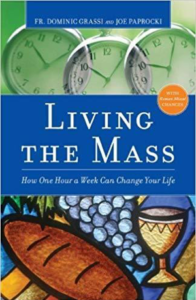 Living the Mass: How One Hour a Week Can Change Your Life  by Dominic Grassi  and Joe Paprocki
This accessible study explains each part of the Mass and invites readers to let the Mass influence each part of their lives. It offers practical guidance on living the liturgy throughout the week.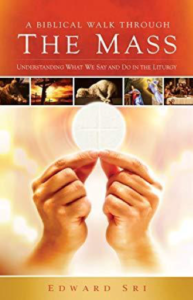 A Biblical Walk Through the Mass: Understanding What We Say and Do in the Liturgy by Dr. Edward Sri
This book explains the Mass more deeply by making connections between Scripture and the liturgy. 
For more enrichment, order the 5-part video study.  Each video is 30 minutes long. 
Bible Study Guides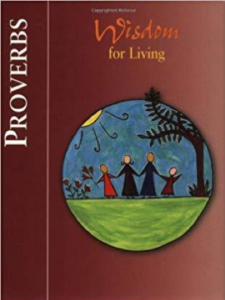 Six Weeks with the Bible by Kevin Perrotta
This book series offers variety! Study different books of the Bible for six weeks at a time. These volumes are affordable and accessible but are also penetrating.
For Deep Thinkers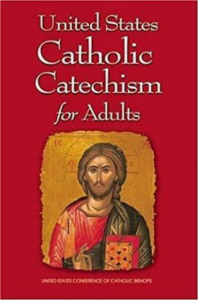 United States Catholic Catechism for Adults by the United States Conference of Catholic Bishops 
This easy-to-read catechism has a saint profile at the beginning of each chapter, discussion questions, meditations, prayers, and simplified guides to doctrinal statements. While is 36 chapters long, study leaders can break it into parts (for example, Part I, the Creed, is 13 chapters). This is an accessible way to learn the catechism in a group setting.
http://mccw.org/wp-content/uploads/2019/07/books-1163695_1280.jpg
853
1280
mccwadmin
http://mccw.org/wp-content/uploads/2017/05/cropped-MCCW-Icon-Logo-180x180.png
mccwadmin
2019-07-10 12:48:12
2019-07-10 14:31:18
CWOC Fall Kick-Off Ideas and Resources